cp-mini with photovoltaic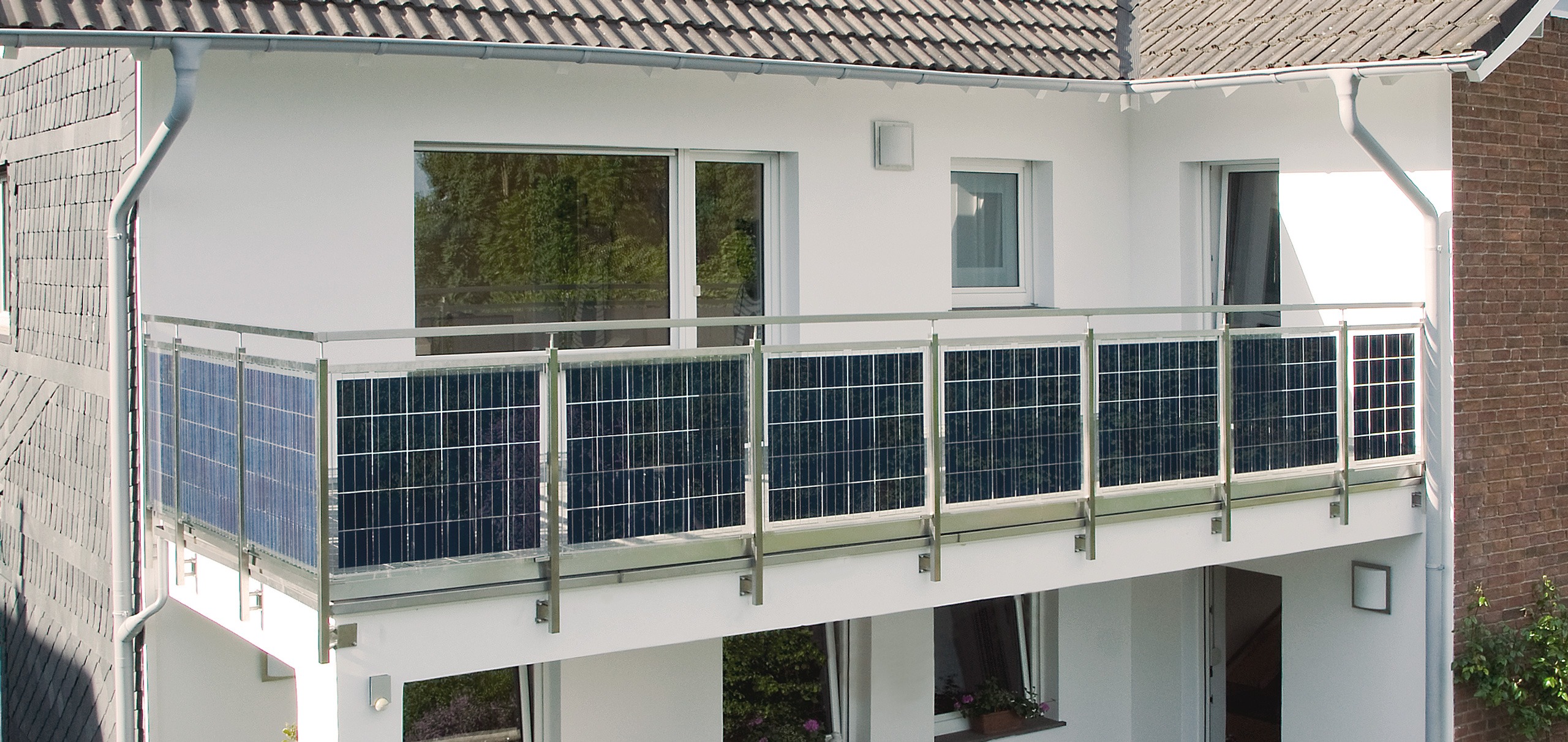 1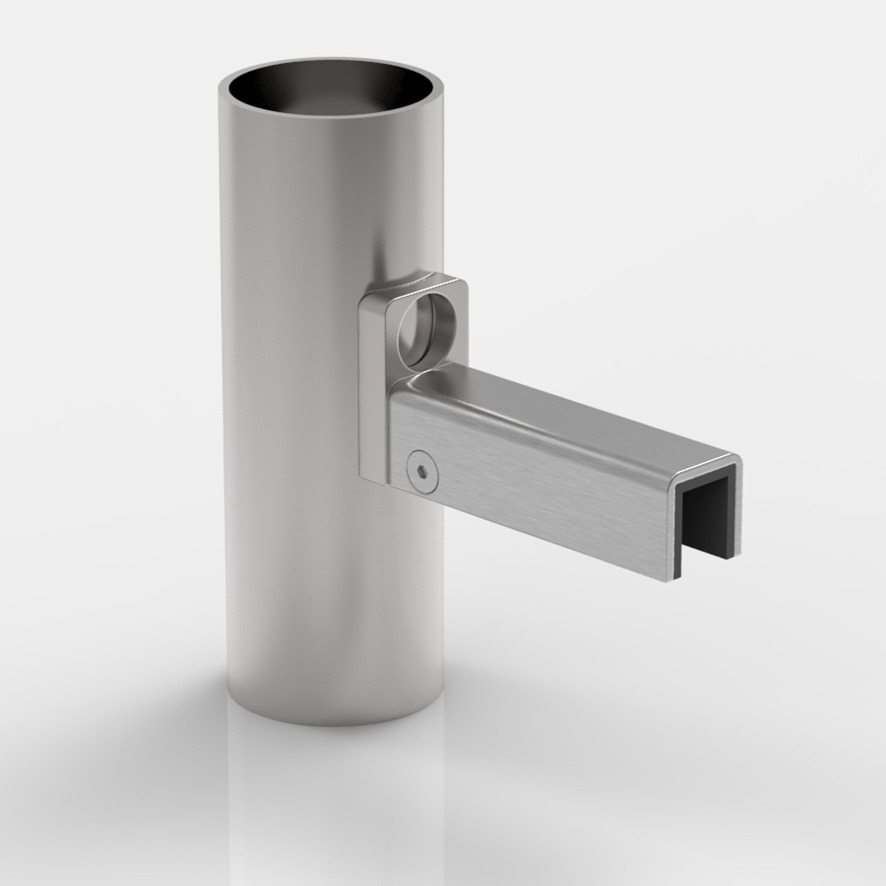 fitting 9420VA-EL/9410VA
2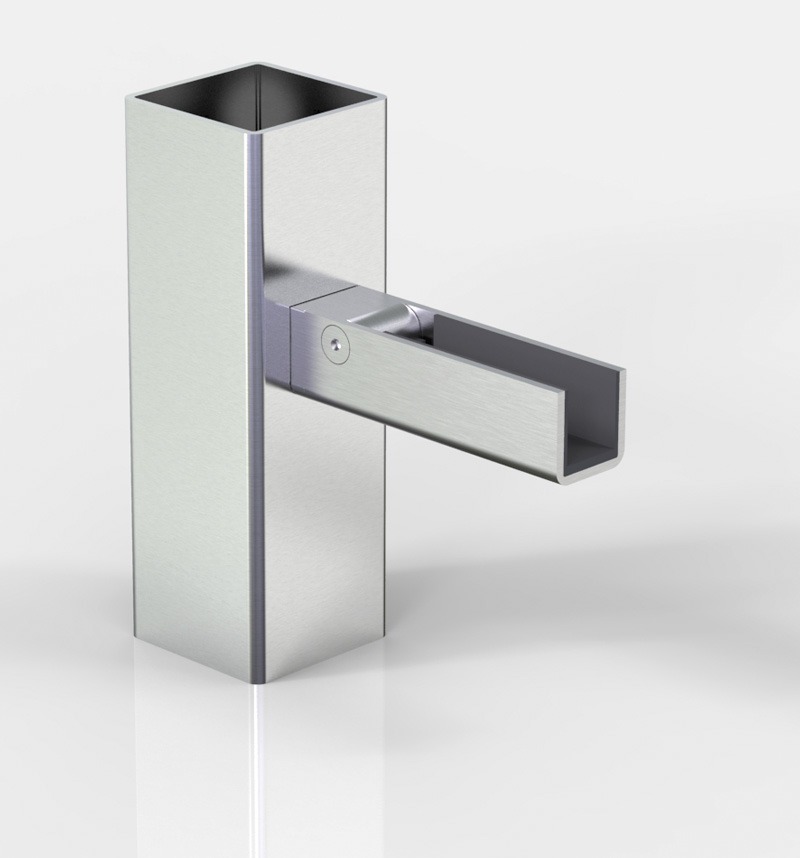 fitting 9420VA/9410VA
The PV system includes the cp-mini system supports for PV-modules, the posts and all necessary connecting elements. Particularly aesthetically is the concealed cabling. The safety of the construction and suitability as a balustrade element has of course been proven. The system is particularly easy to install and can be effortlessly connected by an electrician or solar installer.
verification of the load-bearing capacity, under impact loads of the glazing and its direct attachment (bracket, fasteners) in connection with the PV-panels is provided
static calculations are available
concealed wiring of the module above the edge of the glass
photovoltaic output (kWp) per m = 0,13 kWp
balustrades, canopies and facades
BAY 40-008-16-1 (German only)
Our new canopy system meets the highest standards of quality and safety and has a general construction technique permit. The PV-module is commonly laminated onto the glass and its design ensures the highest possible stability and efficient energy generation. The elegant, invisible cabling was specially developed for this application and is ensured by an elegant veneer.
dimensions: 1200 x1998 mm
abP with photovoltaic add-on
Z-70.3-244 with expert assessment (German only), extension pending
balustrades, canopies and facades
location: Munich
canopy facing: south
quantity: 1 module

0,40 € per kWh
*for complete self consumption
| photovoltaic output | grid input | specific annual yield (kWh/kWp/a) | saved electricity costs per year* | saved electricity costs 20 year* |
| --- | --- | --- | --- | --- |
| 0,36 kWp | 355 kWh | 990,71 | 142,00 € | 2840 € |